Positive Behavioral Interventions & Supports (PBIS)
Positive Behavioral Interventions and Supports (PBIS)
is a student support framework proven to improve school climates, increase academic achievement and reduce disciplinary incidents. It is a three-tiered model of continuous student support with Tier 1 designed to implement schoolwide expectations for all students while Tier 2 and Tier 3 focus on creating targeted and individualized levels of reinforcement that supports an overall positive learning environment in the school. PBIS is an exciting practice that is being implemented in a growing number of Georgia schools and in over 27,000 schools nationally.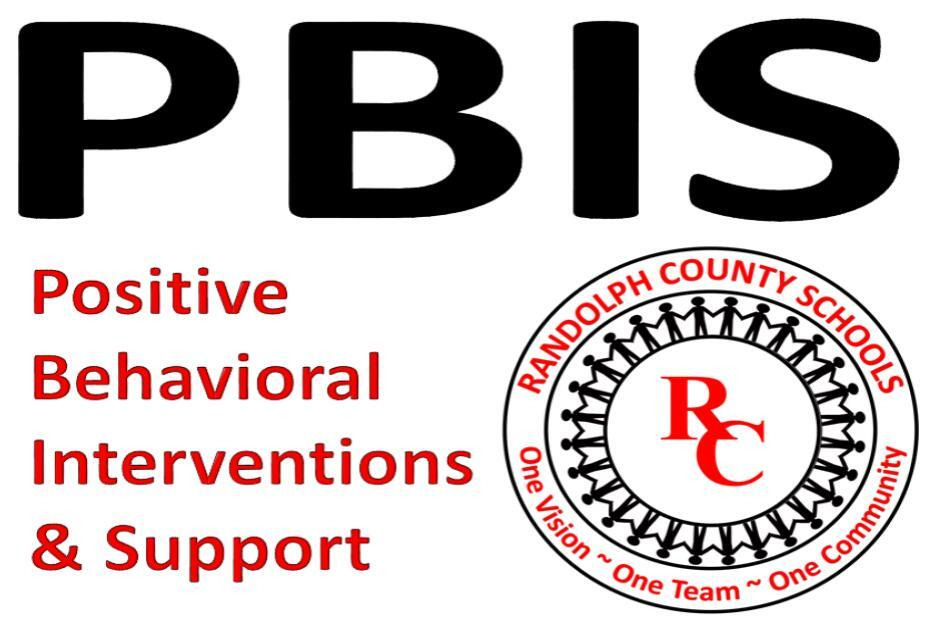 What does PBIS look like in the Randolph County School System
PBIS has been implemented at the Randolph County Elementary School, Randolph Clay Middle School, and the Randolph Clay High School and each school is currently implementing PBIS in their everyday practices. Each school has developed a PBIS team of administrators, coaches, teachers, staff members and district level representatives. These teams, along with their fellow colleagues, have worked hard to develop schoolwide behavioral expectations for the classroom, hallway, bathroom, cafeteria and playground. Schoolwide expectations are posted throughout the school on large matrices ensuring schoolwide consistency. Utilizing PBIS will allow our students to continue developing and learning social, emotional and behavioral competence, to support their academic engagement. PBIS also allows educators to maintain positive, predictable and safe environments that promote strong interpersonal relationships with students through teaching, modeling and encouragement.

More information regarding specific school PBIS at Randolph County Schools.