We are Randolph County Schools
The Randolph County Schools System includes three separate school campuses. Caring and dedicated staff members maintain an atmosphere conducive to learning by implementing a firm and consistent discipline policy. Technology is integrated into the instructional programs to enhance available opportunities for students.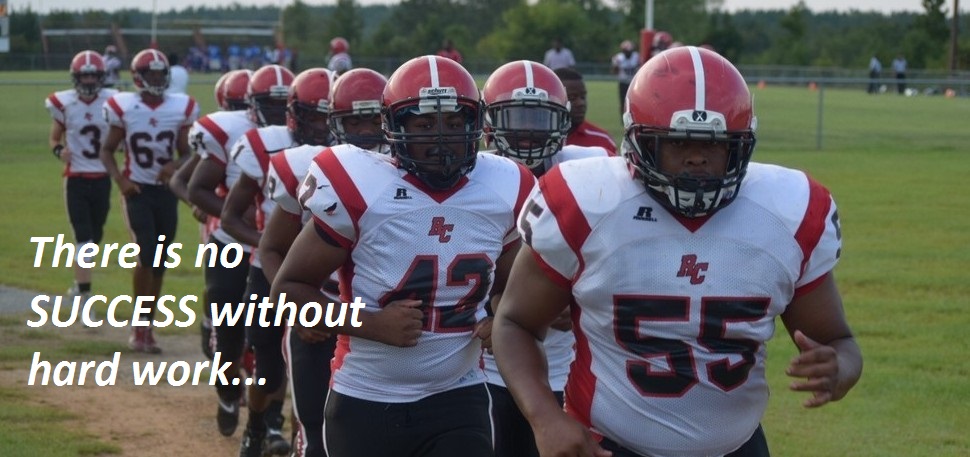 The system operates a Head Start program for three and four year old to assist students in acquiring the necessary foundation for learning. Our elementary school serves children from Pre-Kindergarden through fifth grade. The total instructional program strives for intellectual, physical, social and emotional development with emphasis on the mastery of basic skills. The middle school program is designed to provide a learning environment suitable for the pre-adolescent student. Students in the middle school have an opportunity to continue growth in basic academic disciplines and explore the fine and practical arts, and participate in a variety of physical activities.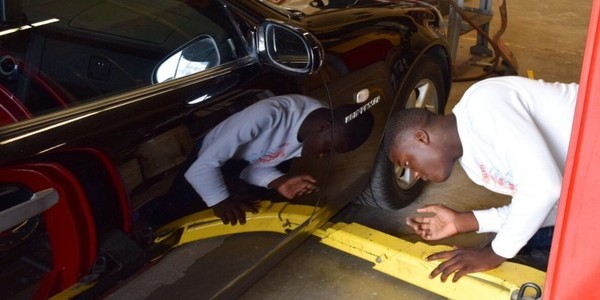 The high school offers a broad program of studies. The secondary curriculum has two options for students: a college preparatory program for those students going to college; a technology/career education program which prepares students to enter technical college. Athletic programs and a variety of extra-curricular activities complete the range of opportunities available to students.
We are excited about the opportunities that are available for our students and are committed to preparing our students to function in our increasingly complex society. Our motto, "One Vision, One Team, One Community", reflects this commitment.
Randolph County is located in Southwest Georgia. We are approximately 60 miles south of Columbus, 45 miles west of Albany, 30 miles east of Eufaula, Alabama and 30 miles north of Blakely. We are the only county where two US highways intersect at our town square (Highways US 27 and US 82). We have many recreational activities within close proximity to us. They are fishing, hunting, camping, water skiing and hiking. We have various cultural attractions within driving distance.